Welcome to the resort of Sts. Constantine and Helena - the pearl of the Bulgarian Black Sea coast! This unique corner on the seashore offers not only beautiful nature and clean beaches but also a wealth of history, culture, and gourmet experiences.
As you plan your next vacation here, let's explore 5 interesting facts about Sts. Constantine and Helena Resort that may pique your interest:
1. The First Bulgarian Seaside Resort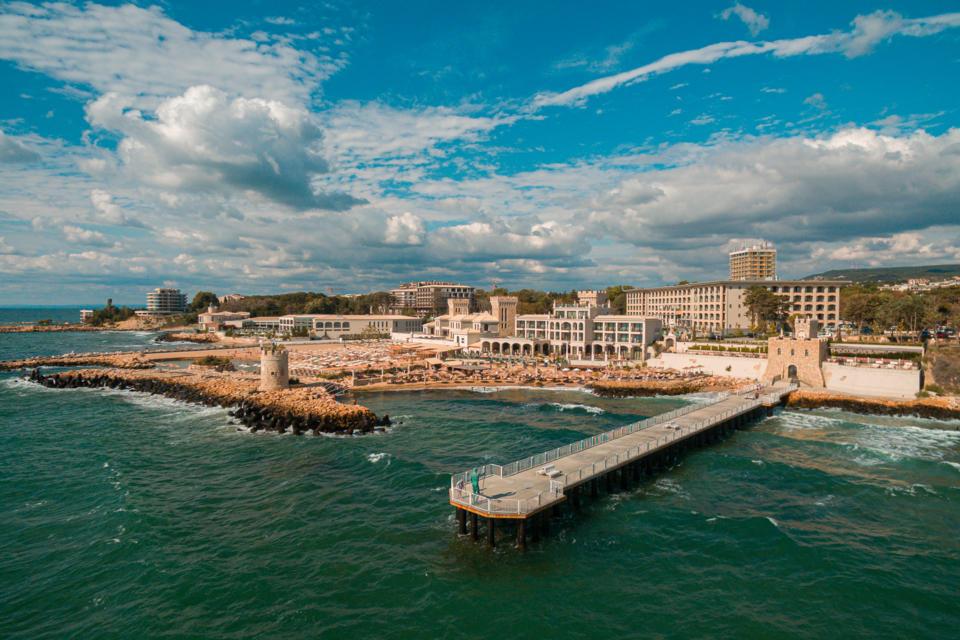 Sts. Constantine and Helena Resort is the oldest Bulgarian seaside resort. It was established in the early 20th century and has since become a popular destination for relaxation and leisure, attracting thousands of tourists from around the world and earning its reputation as a charming and unique resort.
2. Historical Richness and Legends
The resort is situated on the site of an ancient Roman resort called "Thermae." Sts. Constantine and Helena Resort has a long history, intertwined with legends about the healing properties of its thermal springs. One of the legends tells the story of Emperor Constantine the Great and his mother, Saint Helena, who reportedly visited these springs and experienced miraculous healing. This connection led to the resort being named "Sts. Constantine and Helena Resort" in honor of the great emperor and his mother.
3. Unique Thermal Springs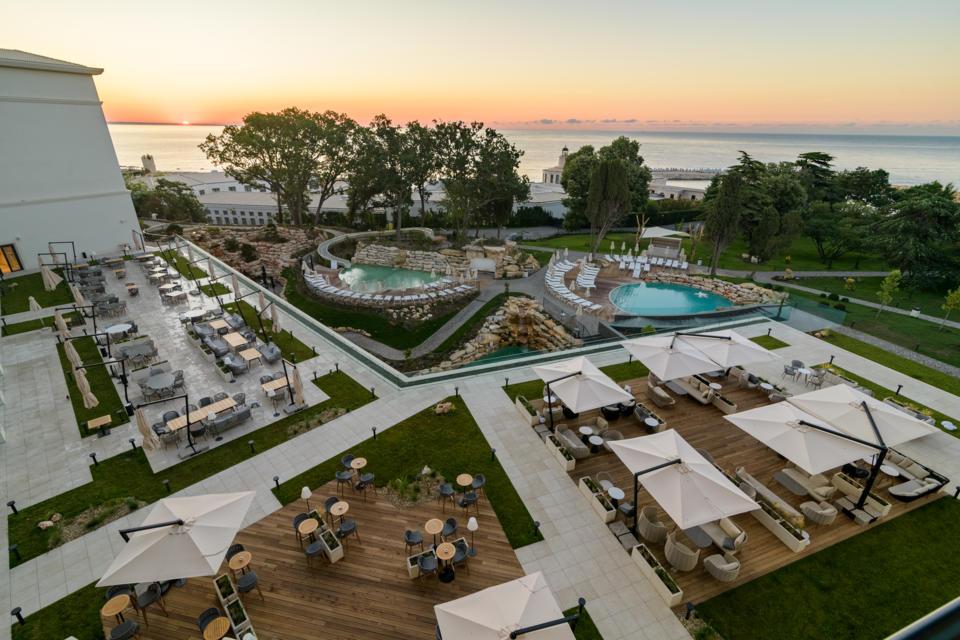 One of the most significant attractions of the resort is its thermal springs with healing properties. The water from these springs is rich in minerals and is believed to be beneficial for health.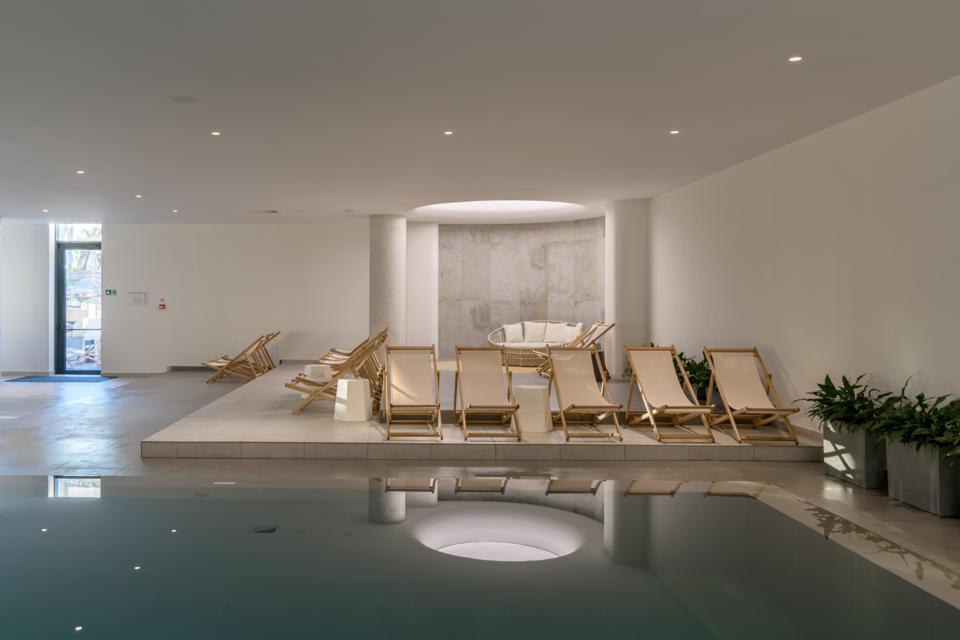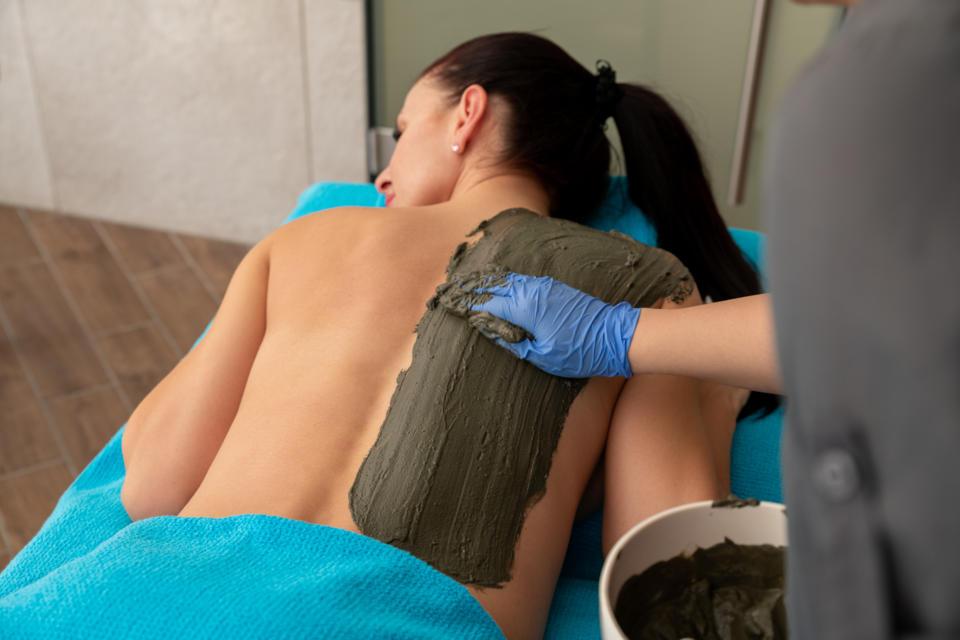 The thermal complexes and spa centers in Sts. Constantine and Helena Resort offer a variety of procedures, massages, and therapeutic therapies that promote relaxation and rejuvenation. These thermal springs are among the oldest in Europe, providing an unforgettable experience and relaxation for visitors.
4. Culinary Delights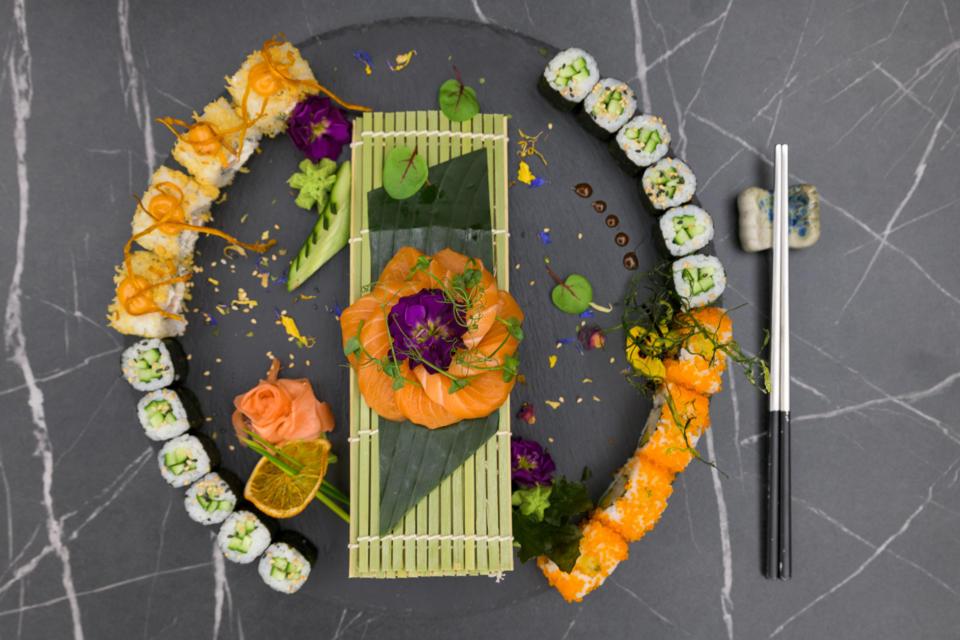 In addition to its natural beauty and spa centers, Sts. Constantine and Helena Resort offers a wealth of culinary delights. The restaurants in the resort offer a wide range of dishes - from traditional Bulgarian cuisine to international gourmet specialties. Here, you can indulge in freshly prepared seafood delicacies, delicious salads, and tempting desserts that cater to every taste.
5. Cultural Landmarks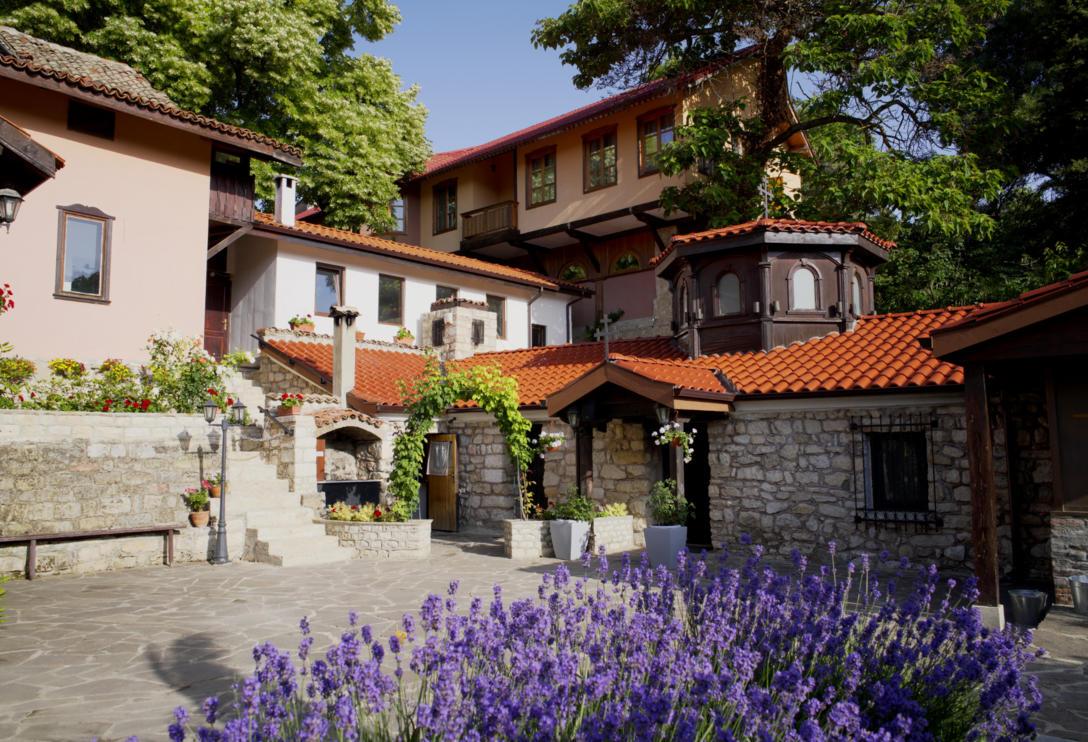 The resort boasts historical and cultural landmarks that can enrich your travel experience. One of these landmarks is the "St. Constantine and Elena Church," built in the 18th century and considered the oldest church on the Bulgarian Black Sea coast. Additionally, you can explore various architectural styles, charming streets, and traditional houses that preserve the unique spirit of the resort.
Sts. Constantine and Helena Resort is a resort with heart and soul, offering an exceptional experience for every visitor. From the legends and history to the natural beauty and culinary delights, this resort has much to offer. If you seek a combination of relaxation, adventure, and gourmet experiences, then Sts. Constantine and Helena Resort is the perfect destination for your next vacation.