Saints Constantine and Helena
Welcome to the first Bulgarian seaside resort! A destination, combining rich historical heritage and natural resources with modern complexes and high-class services. Today, it is one of the most attractive seaside and spa resorts in Europe. A place where, while on a holiday, you can also take care of your health. A culinary destination that offers unique experiences of flavours and tastes. A fascinating collection of traditions, history, innovation and modern solutions.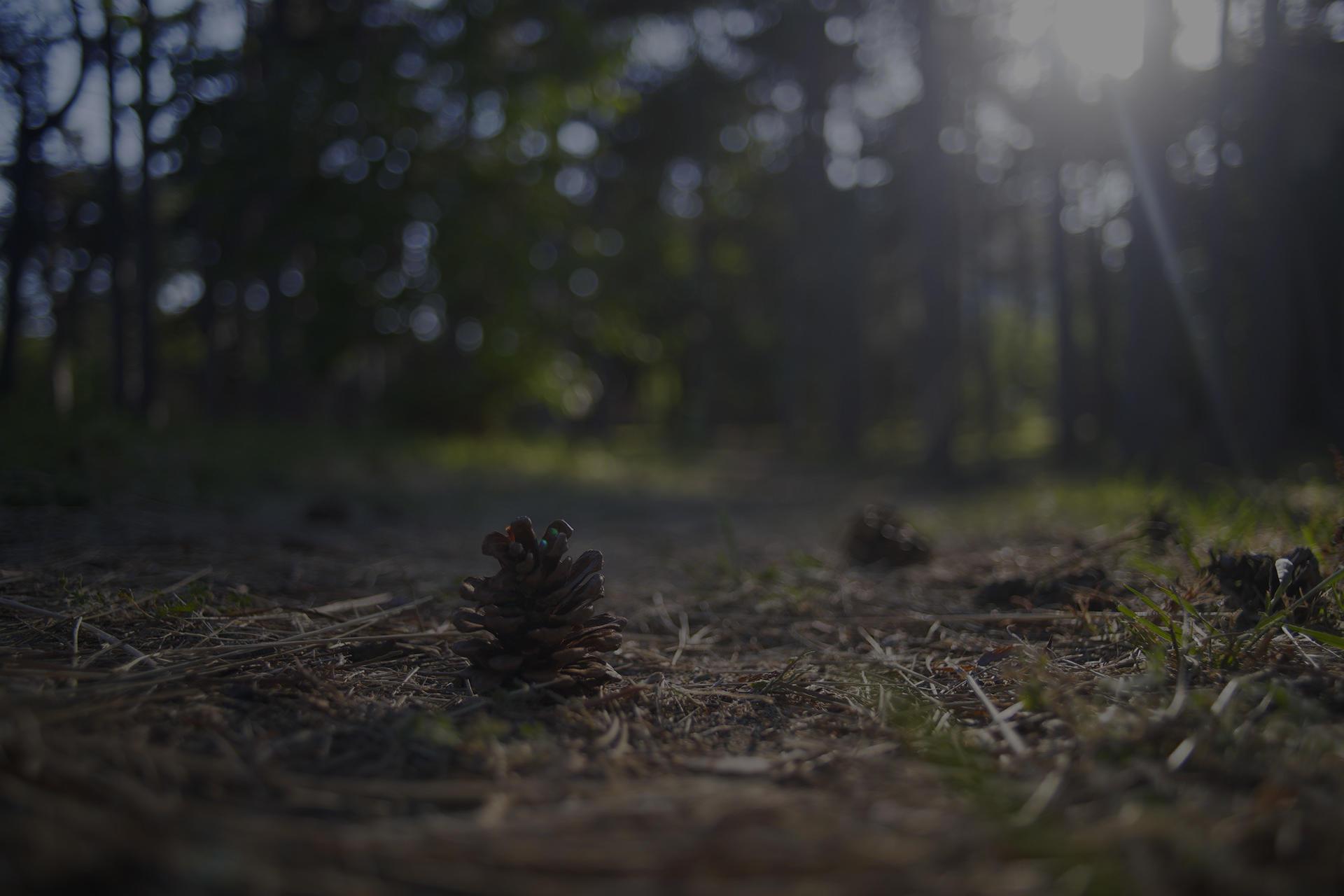 One destination – many opportunities
Situated only 8 km from the sea capital – Varna, the resort combines in a unique way its tranquil look with modern complexes and a variety of services. The combination of mineral springs, sea, sand and centuries-old park make this place very suitable for a healthy vacation or a short romantic runaway.
Upcoming event
There are no upcoming events
Latest news
18 August 2021
From August 25 to September 2, Sts. Constantine and Helena Resort hosts holidays of grape healing, wine and SPA therapies with grapes and grape products.
27 September 2019
Yesterday, September 27 - World Tourism Day, the Sixth Annual Congress was held with the international participation of the Bulgarian Union of Balneology and Spa Tourism (BSPPA) in Sofia. The Union's Governing Council and its members across the country have congratulated themselves on the historic success of health tourism.