Today, we embark on a culinary journey to the paradise for food enthusiasts - Sts. Constantine and Helena Resort, where nature's beauty blends harmoniously with modern luxury and comfort. It's here that you'll find two of the most remarkable restaurants, where flavors intertwine into one, and inspiration knows no bounds.
Welcome to the world of delectable cuisine, promising to satisfy even your boldest gourmet dreams.
1. Asian Perfection at Kampai Restaurant, Aquahouse Hotel & SPA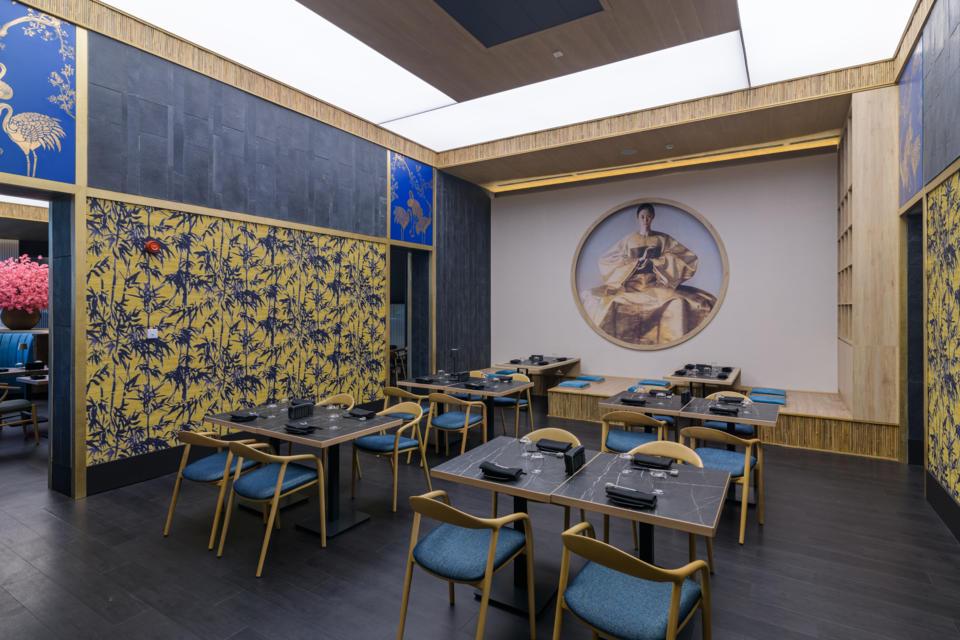 Located within the unique Aquahouse Hotel & SPA Kampai restaurant will take you on an exciting Asian adventure, combining tradition and innovation. As you step into the elegantly decorated restaurant, you'll be greeted by a genuine sense of tranquility, with softly dimmed lights and gentle sounds filling the entire space.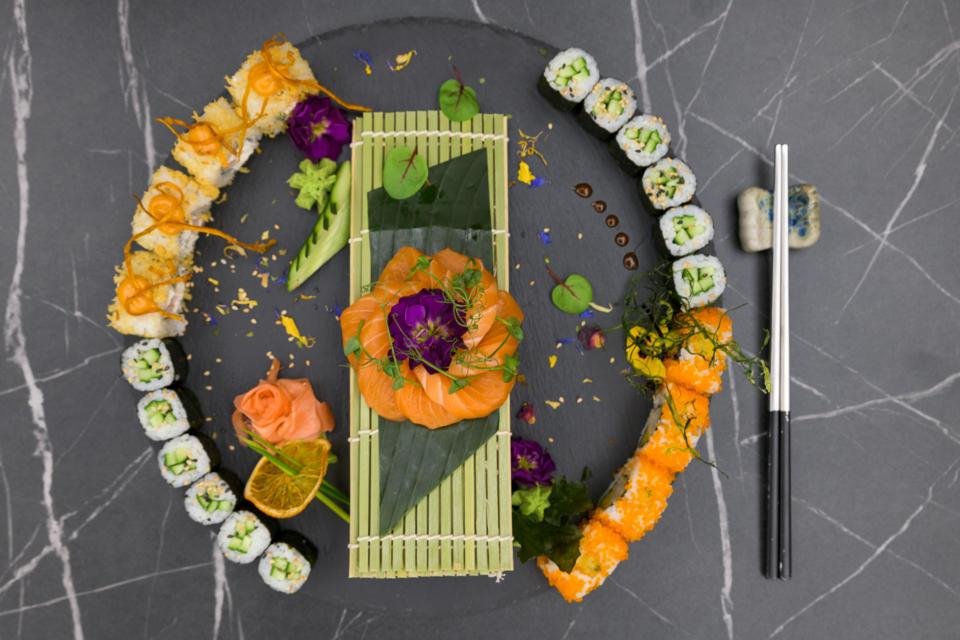 During your visit to Kampai you'll immerse yourself in the world of Asian cuisine, where each dish becomes a work of art. Masterfully prepared and presented sushi, sashimi, ramen, wagyu beef, and all other delicacies will enchant you with a symphony of flavors and textures. From the delicate freshness of the fish to the aromatic spices, each dish will transport you closer to the refined world of Asian gourmet cuisine.
2. Fusion Temptation at Monty Restaurant, Astor Garden Hotel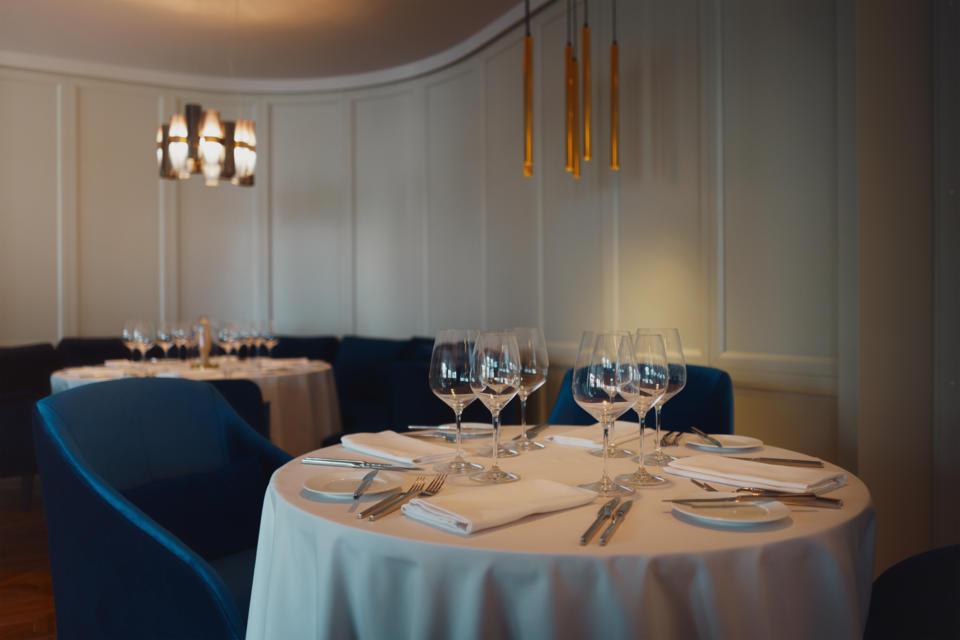 Located within the Astor Garden Hotel, Monty restaurant presents an authentic fusion temptation that will captivate you with culinary influences from all corners of the world. The combination of fresh seafood and carefully selected ingredients guarantees a journey through a richness of tastes.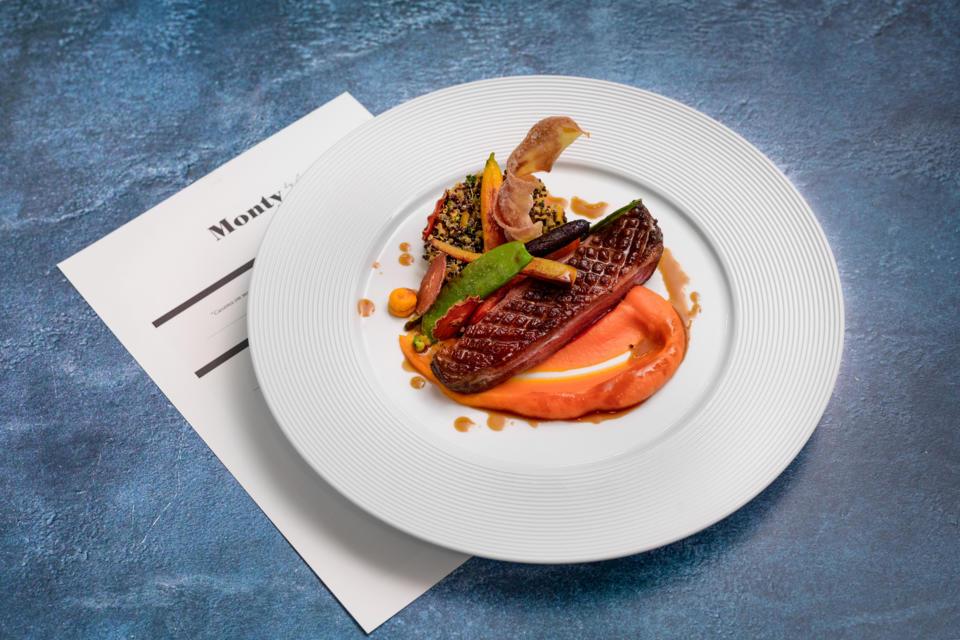 Each dish you taste will create its own world, filled with a myriad of flavors, unveiling extraordinary combinations of aromas and textures. And that's not all! Indulge your senses with the pleasure of exquisitely selected wines, transforming every bite into a poetry for your palate.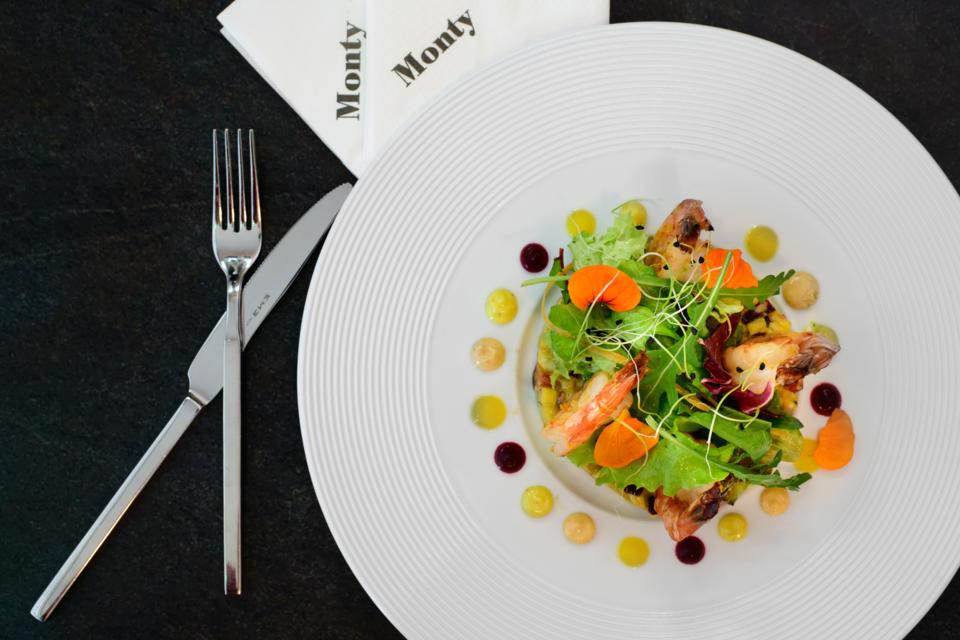 Embark on your gastronomic adventure and discover the perfect blend of traditions and innovations in the fine restaurants located in Sts. Constantine and Helena Resort. From savoring authentic Asian delicacies to relishing coastal flavors with international nuances, each restaurant promises an experience that will linger in your memory long after your visit.