V Athletics Tour in Sts. Constantine and Helena resort
17 Sep 2022 - 17 Sep 2022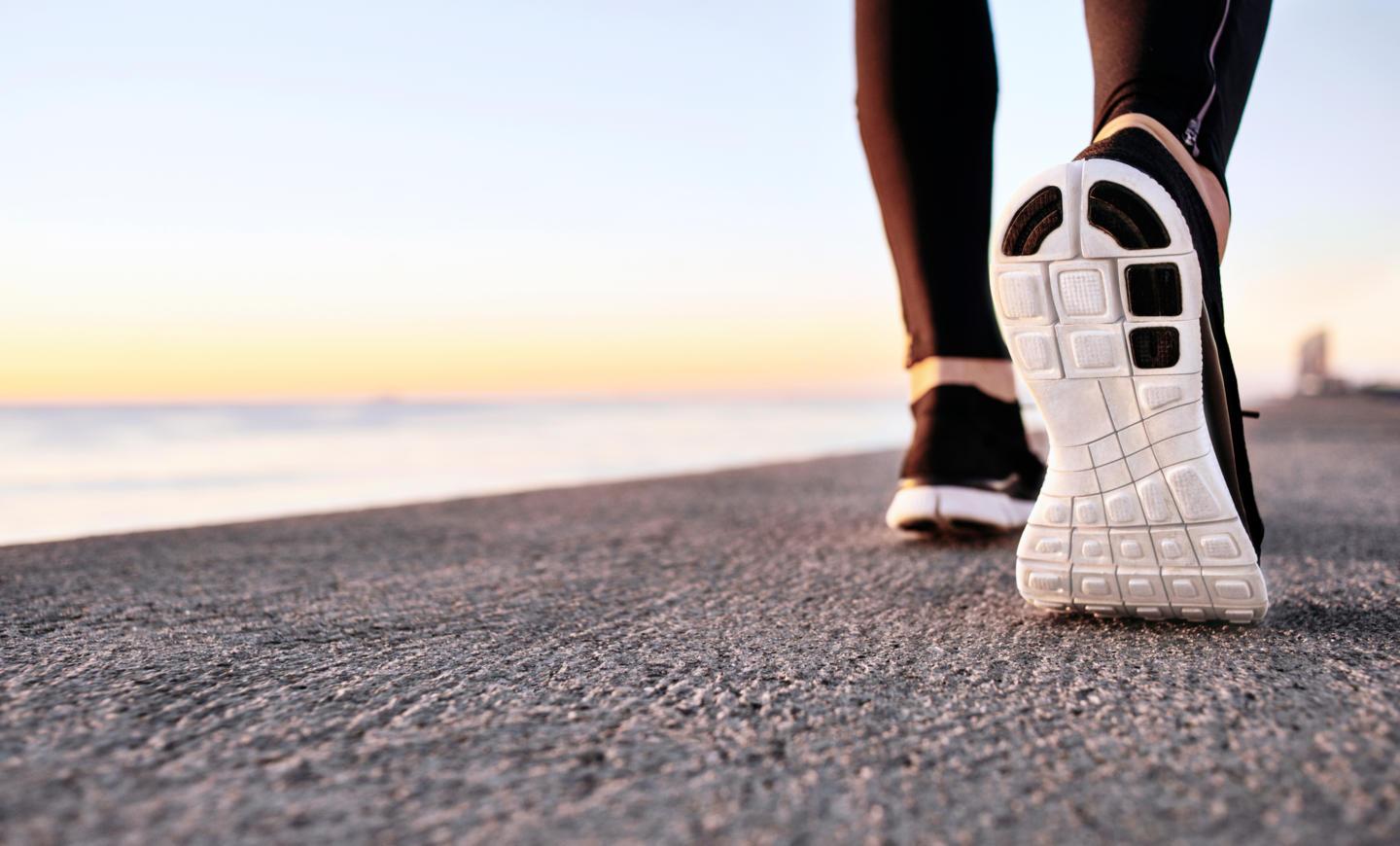 On September 17 in the resort of St. St. Constantine and Elena, the 5th Athletics Tour of the first Bulgarian seaside resort will be held. The starts are at 9 o'clock from the Primorski Shopping Center. The competition is part of the European Week of Sport and this year will be held in the form of a mixed relay. The participants will be divided into mixed pairs - boys and girls, juniors and girls, men and women. They will run a distance of 3 x 400 meters. The age groups of the competition are:
born 2011 and younger
born in 2010 and 2009
born in 2008 and 2007
born 2006 and 2005
born 2004 and 2003
men and women
The event is open to everyone who has a sporting spirit, wants to show off their skills or prefers movement for health. Entries will be on-site on race day. The sports event is organized with the assistance of the Sports Directorate of the Municipality of Varna, the Sports Club "Super Sport" and the resort of Sts. Constantine and Helena through the "Wellness Fund" initiative.
Prizes are provided for the winners by the Municipality of Varna, Primorski Hotel and Aquahouse Thermal & Beach.